Veracity Tailor specialises in high quality clothing alteration services for that perfect fit. Whether it's that off-the-shelve garment that needs a small adjustment or your body shape has changed over the summer, Veracity Tailor can ensure your clothes fit perfectly - making you feel good and look great.
Unlike the alteration chains, Veracity Tailor has decades of custom tailoring experience to draw on. We ensure our alterations not only fit you when you're standing still in our shop, but are also comfortable when you are out and about in your daily routine.
Our master tailors has decades of pattern making experience and understand the style of every garment is what makes it unique. Our alterations will fit your measurements whilst retaining the style of your original garment.
We will match the quality of your garment with our materials and processes, ensuring our alterations will never look out of place. This stems from our history of bespoke tailoring and understanding of the quality range of garments.
We offer a wholesale alterations service to dry cleaning, uniform and retail business. We can offer you customers an exemplary and cost efficient altertions service.
What we do
Shortening
Veracity Tailor can shorten all your garments that are too long. If you like your favourite pair of jeans to be shortened, whilst retaining its original hem, just come to our master tailor. We can guarantee all your clothes will be shorten keeping to its original style.
- Jean, pants, shirt (hem)
- Casual & formal dresses (hem & straps)
- Shirt, jacket, coat (hem & sleeves)
Lengthening
Veracity Tailor can lengthen your garments by adding a false hem to the maximum length. If your pants or shirt shrunk after wash, and needs to be lengthened to look right, come talk to us.
- Jeans, pants, skirt, dress (hem)
Take In
If you lost weight and all your clothes became too loose, we can help you take them in for a perfect fit. If you found the perfect evening dress, but it's a bit too loose at the sides, just come see us and we'll take it in for you.
- Dress, shirt, jacket, coat (slimline fit)
Let Out
You recently gained weight and your clothes now longer fit you. Your brand new pants are perfectly in style, but a bit tight at the waist. We may be able to help. Please come in to our studio and let our master tailor have a look!
- Pants, shirt, jacket, coat (waist)
Change Zippers
We can fix a broken zipper or replace it if necessary. We will endeavour to match the existing style and colour of your current zipper.
- Pants, jeans, jacket, jumper (normal zipper)
- Skirt, dresses (invisible zipper)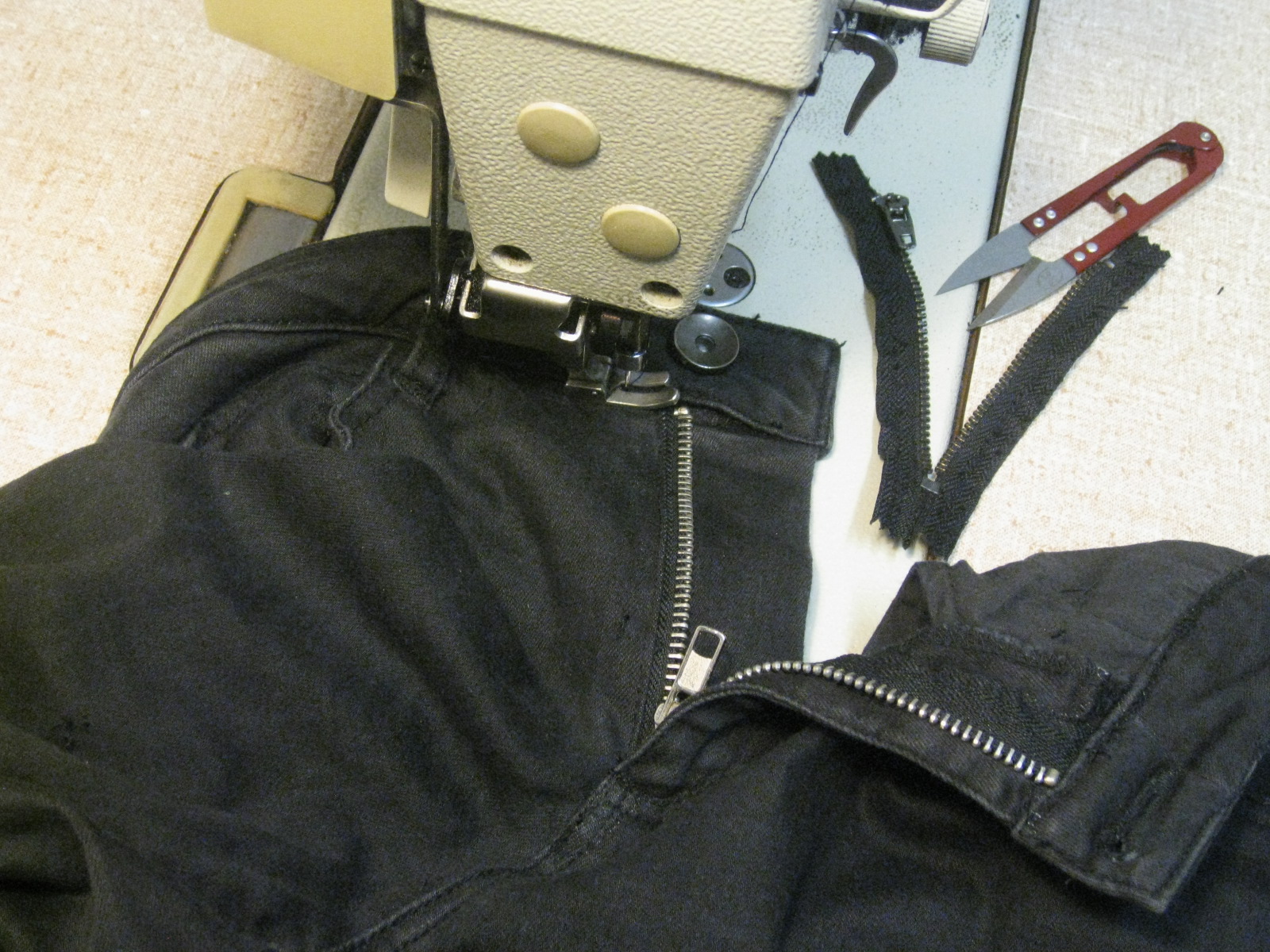 Repair
Veracity Tailor can repair a ripped seam, fix a should pad, resew buttons, hooks and any other fasteners. If your favourite pair of jeans are torn, we can make repairs to extend their life.
- All jean rips and seams
- Shoulder pad and any fasteners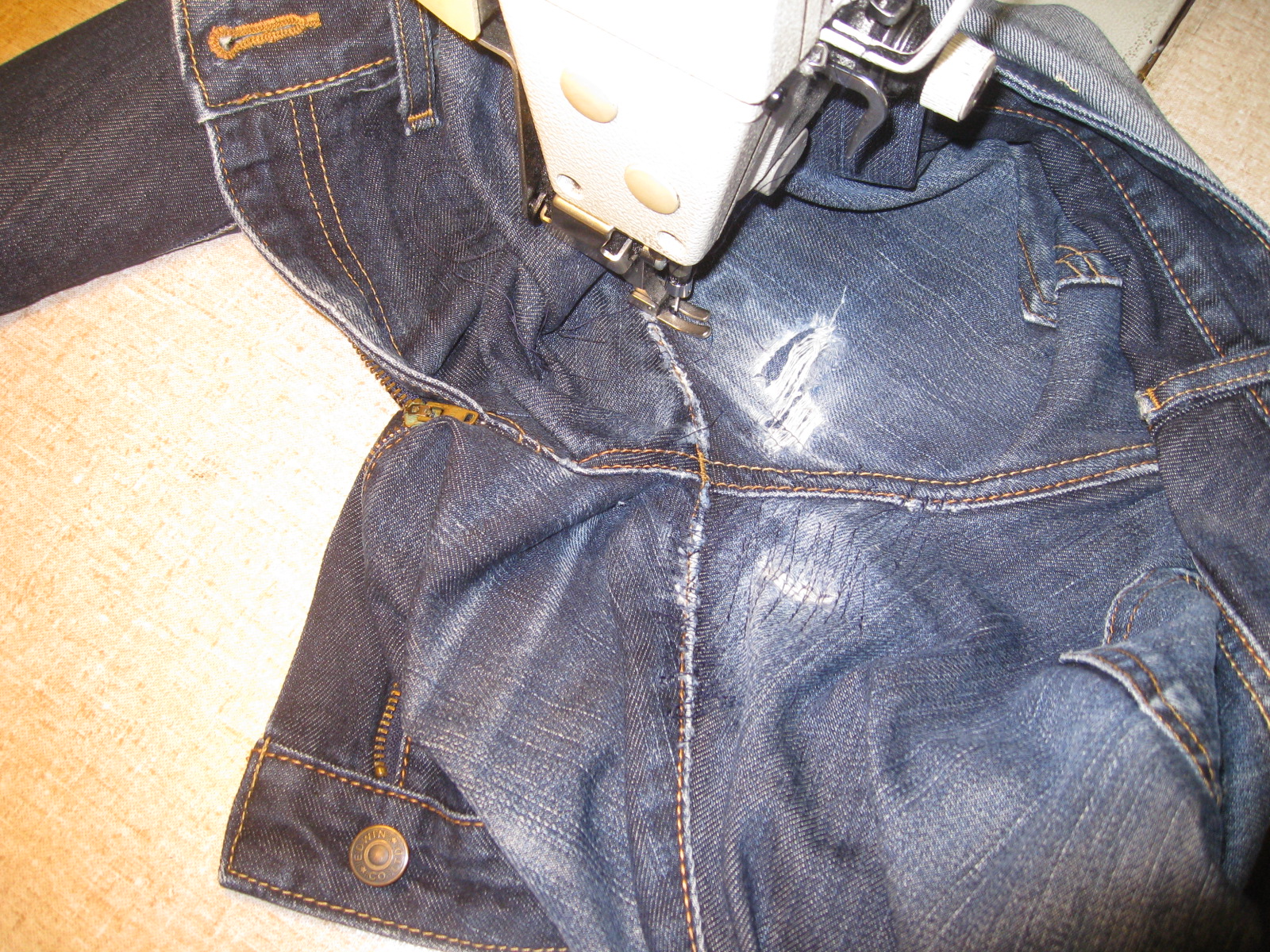 Re-line
If your like your classic garment, but the lining has worn out or tore, we can replace the lining for you.
- Skirt, dress, jacket, coat