Veracity Tailor use fabrics from a range of domestic and international suppliers. You can select your choice of style and fabrics. Together with the world class skills of our tailors, we can produce a suit created by you and made just for you.
When you order a made to measure suit from Veracity Tailor, we will tailor you a Calico sample to confirm your style selection and fitting. Only when you are satisfied with the design and fit of the sample will we then tailor your suit with your fabric selection.
Our made to measure suits start from $880. Any special details or requests are available with an additional charge of $100.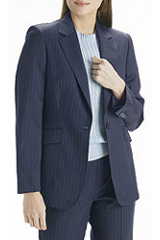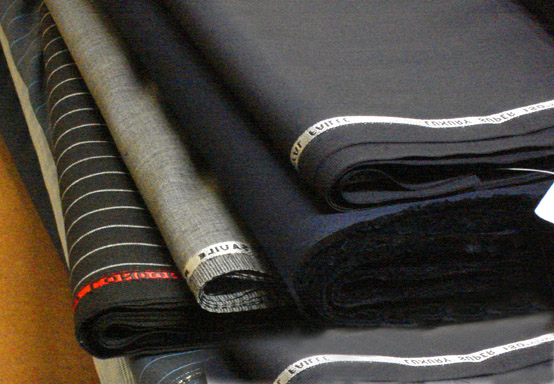 Notched Lapel
Peak Lapel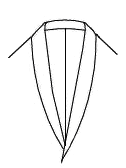 Shawl Lapel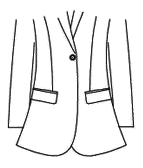 One Button
Two Button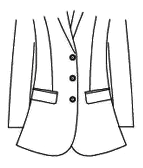 Three Button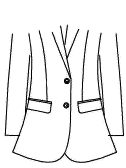 Standard Pockets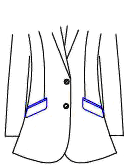 Slanted Pockets
Patch Pockets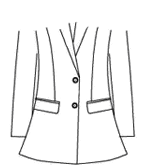 Round Bottom
Straight Bottom
No Vent
Single Vent
Double Vents
Standard Dart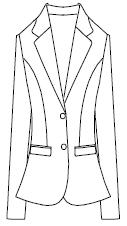 Princess Dart
Straight Princess Dart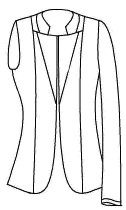 No Inner Pocket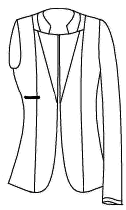 Phone Pocket
Phone and Card Pocket
Conic

Straight

Bell-Bottomed

No Lining

1/2 Lining

Full Lining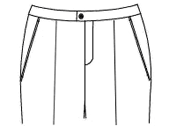 Single Pleat
No Pleat
No Pleat, Single Dart
Curved
Slanted Pockets
Sideseam Pocket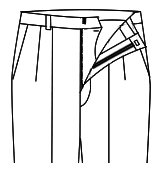 Front Zip
Side Zip